Service Details
Green Shade Nets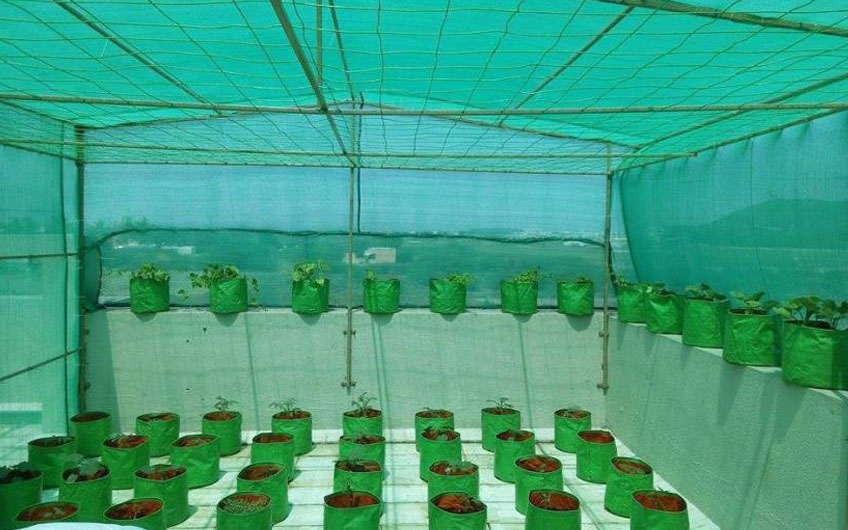 Green Shade Nets
Ideal for farms and fields for protecting vegetables, flowers, medicinal plants, and even poultry production, Green Shade Net allows daylight to pass through with minimal effect on photosynthesis, but big effect on increasing production.
Benefits
Provides strong tensile resistance with anti-UV protection.
Assure consistent high-performance.
Provides extra safety from damaging ultra-violet rays, extreme sunlight, heat and cold, hail and winds.
Helps seedlings to grow better and faster
We offer Green Shade Nets made of high-grade raw materials, as per international quality standards. Suitable for different types of harsh weather conditions, our Green Shade Nets optimises required shading and temperature level for plants and crops. Available in various sizes and colours, our Green Shade Nets can also be customised as per customer's requirements.