Service Details
Construction Safety Nets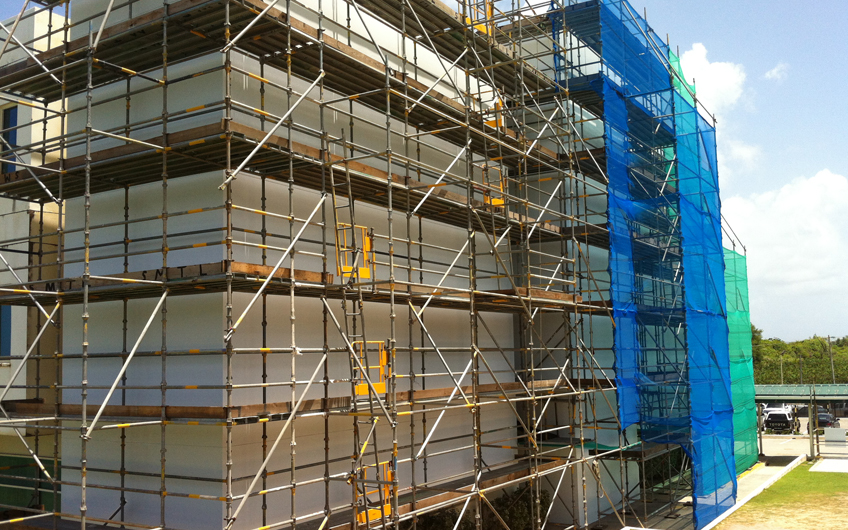 Construction Safety Nets
Real estate sector is one of the fastest growing sectors in India and constructions are one of the most happening chores around. One can see some construction or the other across cities and towns of India. Thousands of workers work round-the-clock, toiling hard to build a building structure. Often they fall prey to unexpected fall-accidents or get hit by falling debris, as a result of which they get laid low by severe injuries or even die.
This is where Construction Safety Nets is required to offer a protective shield and prevent unwanted accidents.
We offer a broad range of Construction Safety Nets serving a host of multiple purposes like prevention of falling debris on construction workers; prevention of workers falling down prevention of intrusion by animals or birds into construction sites; prevention of debris entering into the premises and so on.
Made from special quality materials, our Construction Safety Nets undergo severe stringent tests, to make sure that they stay durable and strong, able to withstand even the highest load of debris and also prevent unauthorised entry or intrusion into construction premises.