Service Details
Building Covering Nets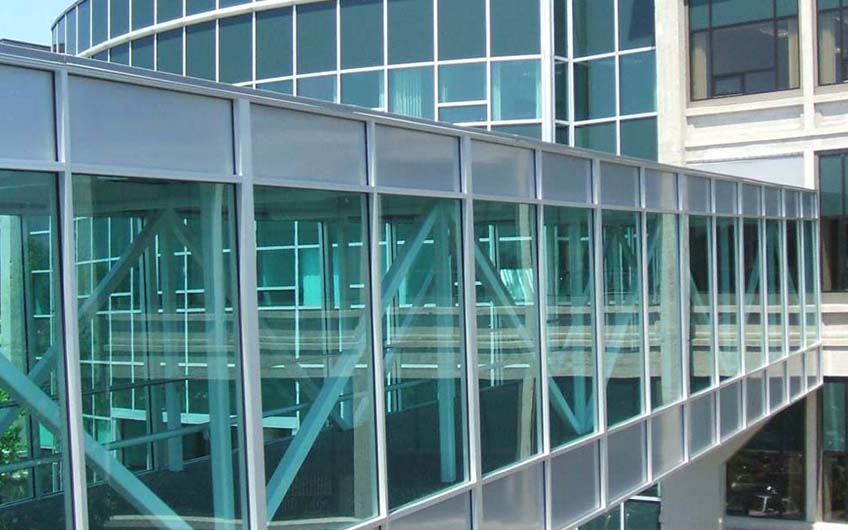 Building Covering Nets
Buildings under construction or renovation can be a source of health or safety issues. To prevent unexpected happenings, resulting from falling debris, or dust or other such likes, such buildings need to be protected with a covering net. This way, even passer-bys will also get protected from small falling objects and hazards posed by floating construction dust and the dangers minimised.
We offer a broad array of Building Covering Nets which can be used to not only provide protection from falling debris and passing dust, but also from intruding birds who often dump their droppings and pollute the place.
Extremely light in weight, our Building Covering Nets can cover the entire area around the building and also provide strong resistance to fungi and moisture which can be health-damaging. In addition, the nets are also non-toxic and UV stabilised, unaffected by chemical sprays and most importantly, are rewound-able.